Handout Materials
Included with TriviaHub Live are all materials that will need to be printed and handed out to attendees of your event.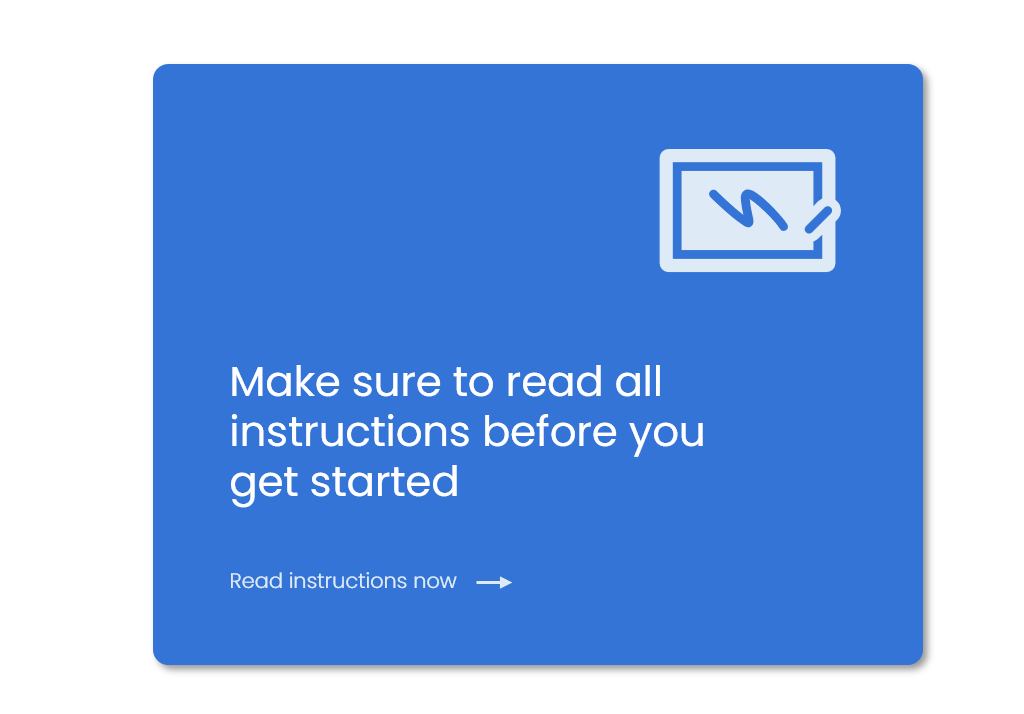 Everything you need to know before you jump into hosting your first trivia night. Tips for experienced hosts are also included.
Players need to know how you do things. Make sure to print out and give them the rule sheet - and remember, no cheating!
Everyone needs a way to provide their answers to you and TriviaHub Live comes with an easy-to-use answer sheet template.
Get started with TriviaHub Live to gain instant access to everything you need to host your trivia night.